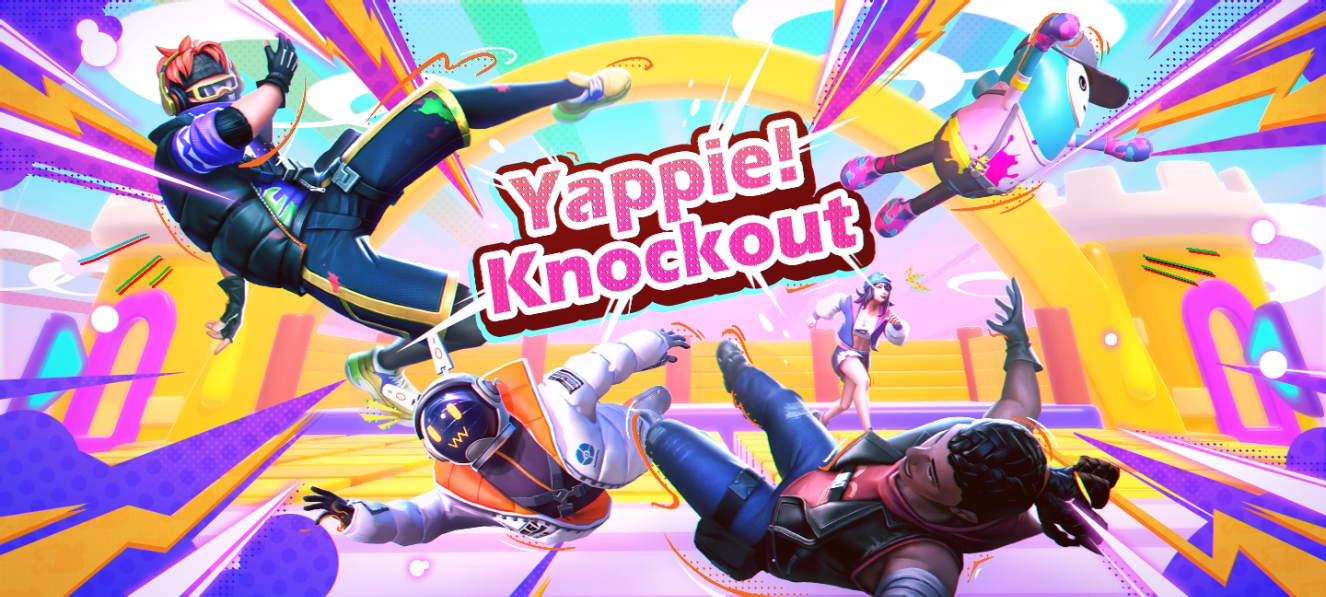 Yappie!Knockout
A downloadable game for Windows
A downloadable game for Windows
Yappie!Knockout
The game features up to 24 players competing in a series of mini-games that take place in a colorful and chaotic world filled with traps and obstacles. The objective of the game is to be the last player standing after completing each round and avoiding elimination by falling off the edge of the platform, being knocked out by obstacles, or failing to complete the mini-game within the given time limit.
WASD: Walk
Left Click: Attack
Space: Jump
Shift: Run

Install instructions
There are two ways to play the game:
1. Click the download button to download the game
2. Download YAHAHA Desktop and search for Yappie
Note: If you are using MacOS, you can only play the game using the second method
About YAHAHA
Create with us
This game was created using the Yahaha engine, and if you're interested in creating similar games, you can download Yahaha Studio. Yahaha Studio is a game engine that allows users to create amazing 3D games or spaces with simple operations. Our no-code creation tool satisfies every user's needs and helps them unleash their imagination to the fullest. And we offer a variety of free assets for you to choose from. You can download Yahaha Studio by clicking the link above and start creating your own games today.
Play with us
If you're a fan of Yappie!Knockout, you should download Yahaha Desktop. There are plenty of amazing games available on Yahaha Desktop, each one worth playing. No matter what genre of game you're into, you're sure to find something you love on Yahaha Desktop. You can download the Yahaha Desktop by clicking the link above and start your game journey.
Follow us on
Official website: https://yahaha.com/
Discord: https://bit.ly/YAGJhideandseek
Twitter: https://twitter.com/OfficialYahaha
YouTube: https://www.youtube.com/@yahahastudios/featured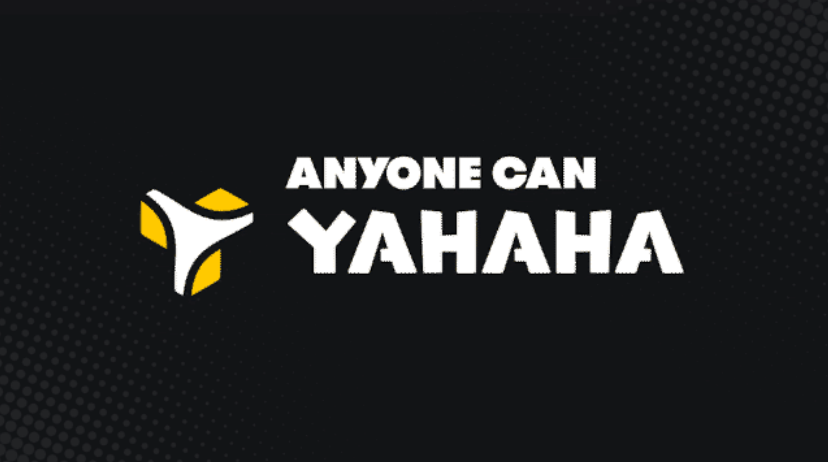 Gameplay video
We will select outstanding gameplay videos from the comments section